Services for Individuals
Accountancy services for Individual Tax Payers in Weston-super-Mare, Somerset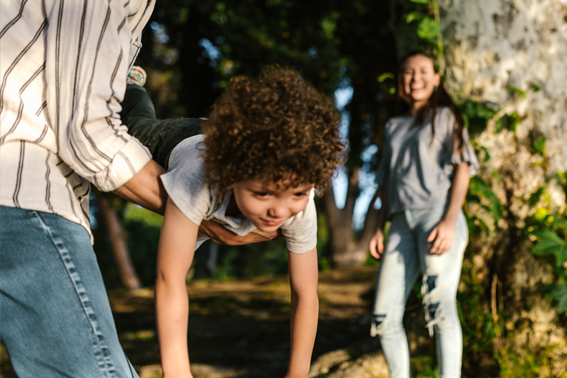 At PW John & Co Accountants in Weston-super-Mare our services aren't just for businesses. We also work with individual clients who need help with their tax and finances outside of the workplace.
Whether you're seeking advise reference inheritance tax planning, personal tax, property tax or trusts, we can help.
Please get in touch for more information.
Accountancy services for Self Employed Individuals in Weston-super-Mare, Somerset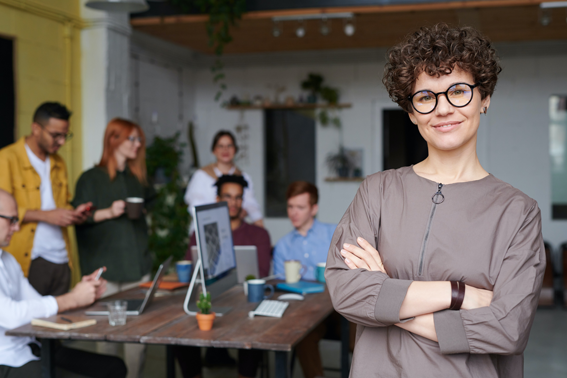 We also offer a comprehensive range of accountancy services for self employed individuals or sole traders.
We offer a variety of fixed rate accounting and book keeping packages tailored specifically for sole traders and our dedicated team of accountants are always on hand to provide expert advice and support whenever you may need it.
Contact us for more information.
GET IN TOUCH
Book your FREE consultation