Specialisms
Specialist accountancy services in Weston-super-Mare for small businesses, property and landlords, agriculture, contractors and more!
At PW John and Co accountants in Weston-super-Mare we know that every business is different, however there is an undeniable advantage in working with an accountant who has specialist knowledge of your sector.
Accountants who possess a working knowledge of your business sector are more likely to be familiar with any unique rules or treatments that might apply to your business and, more importantly, will know how to apply them.
Specialist accountants will also have experience in future planning for businesses that are similar to yours and will be able to give you the benefit of that experience.
An experienced accountant will be familiar with any potential issues that your business might encounter and will be able to provide you with reliable advice moving forward.
Over the years we have worked with a diverse range of businesses and we have developed specialisms across a range of different sectors including accounting for small businesses, property and landlords, agriculture and farming, contractors, medical accounting and accounting for law firms.
Areas of specialism
Our team of accredited accountants have over 10 decades of combined accounting experience and have accumulated a wealth of specialist knowledge and practical experience to share with our clients.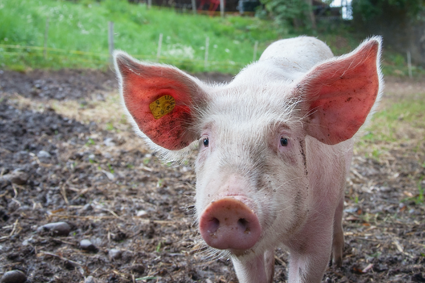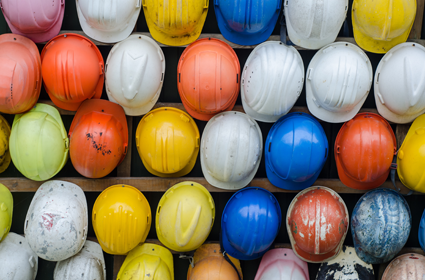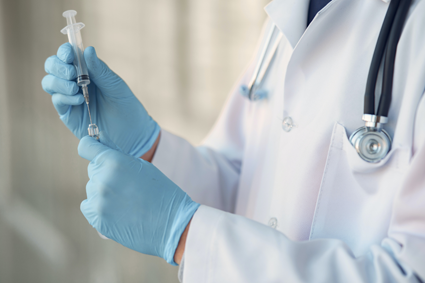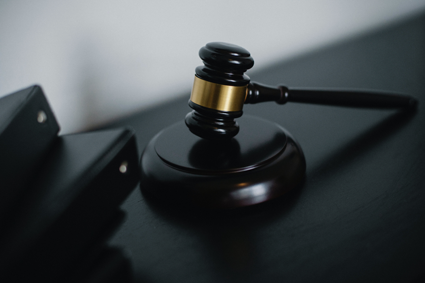 Contact our team of specialist accountants in Weston-super-Mare
Please contact us if you need further advice, have any questions about our services, or would like a free consultation or a fixed quote.
We look forward to hearing from you soon!