Services for Businesses
Accountancy services for sole traders, partnerships and limited companies in Weston-super-Mare, Somerset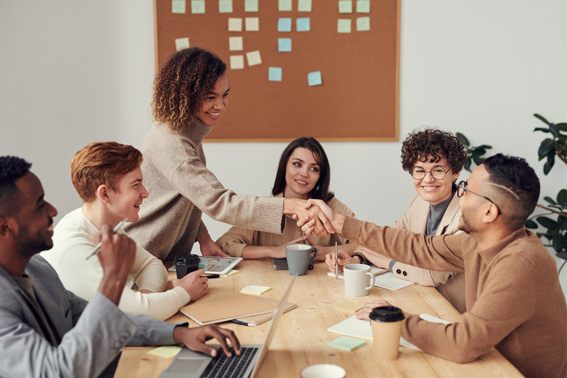 At PW John & Co accountants in Weston-super-Mare we offer a comprehensive range of accountancy and tax services for businesses across the South West.
Let our team of experts manage your annual accounts, tax returns, book keeping, tax planning, VAT and/or payroll for you and you'll be able to spend your time focusing on the things that matter – the day to day running and growth of your business.
We are also accredited to provide financial audits for your business. Our financial auditing services include statutory audits, internal audits and specialist audits.
We pride ourselves on our ability to provide all of our clients with personal, forward looking accounting advice, based on your unique business requirements.
Contact our team of accountants in Weston-super-Mare, Somerset
Please contact us to find out how our expert accountants could help you. Or book a free consultation to discuss your requirements in more detail.
Tax Enquiries and Investigations
GET IN TOUCH
Book your FREE consultation