Accountants in Burnham-on-Sea
Welcome to PW John & Co Accountants in Burnham-on-Sea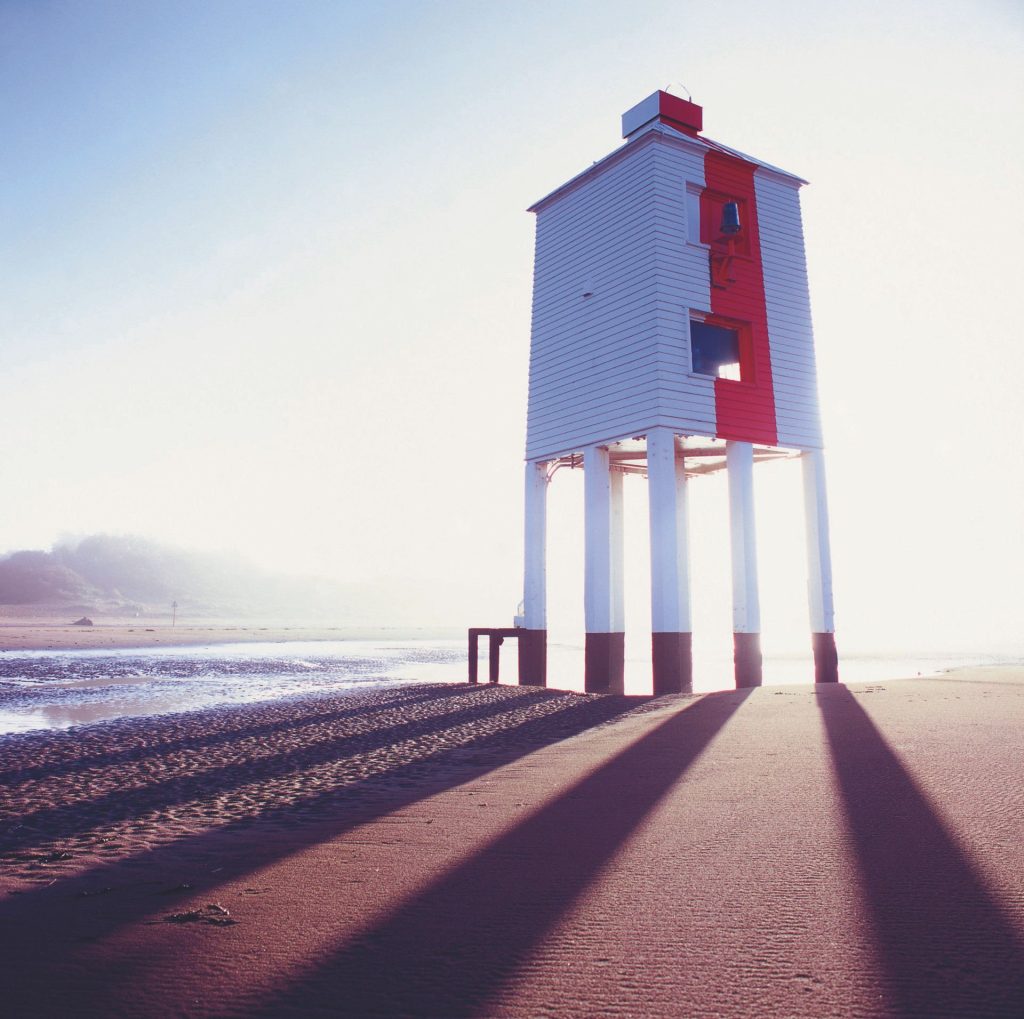 Here at PW John & Co Accountants, several members of our team of certified accountants are based in Burnham-on-Sea. Allowing us to extend our accountancy services beyond Weston-super-Mare and into Burnham-on-Sea and the surrounding area.
Paul W John opened the firms first accountancy office in Burnham-on-Sea in 1980 before later relocating to a larger premises in Weston-super-Mare. However, both he and our Director Peter John are long-term residents of Burnham-on-Sea.
PW John & Co have been serving local businesses across Somerset for over 40 years, and with nearly 10 decades of combined professional accounting experience, you can rest assured that your business will be in safe hands with our dedicated team.
Accountants for Businesses and Individuals in Burnham-on-Sea
Our accountancy and tax services range from monthly book keeping, payroll, tax returns and VAT returns, to more specialised services such as tax planning, trust tax and company formations. We are also accredited to provide financial audits for your business.
We help start-ups, sole traders, partnerships, limited companies, contractors and subcontractors, landlords and charities.
And it's not just businesses that can benefit from our services. We also work with individual clients in Burnham-on-Sea who are in need of accounting advice.
Accredited Financial Auditors in Burnham-on-Sea
At PW John & Co our accredited team perform financial audits for a variety of different businesses across Burnham-on-Sea and Somerset. Whilst the majority of our audit clients are based in the South West, we work with companies across the UK. Our team will check that your accounts are fully compliant with statutory requirements with minimum disruption to your business. Find out more.
Book your free consultation with our accountants in Burnham-on-Sea
Contact us to book your free initial consultation and one of our accountants in Burnham-on-Sea will be in touch to discuss your requirements in more detail.
GET IN TOUCH
Book your FREE consultation
Here's what our clients say about us
"I have worked with PW John & Co since 2007 and have been consistently impressed with the overall professionalism and high levels of service and advice received."
"We have used PW John & Co for many years for both our business affairs and self assessments. They are friendly and professional and very fast reacting. I would 100% recommend them whether you are a business or just need someone to help with your self assessment."
"We have used PW John & Co for many years. After extremely negative experiences with several other accounting services we were recommended PW John, so decided to try – and haven't regretted the move after nearly two decades."