Financial Audit Preparation Checklist
During your financial audit the auditor will check that your businesses financial statements are represented accurately and in their entirety, without any misstatements or errors. The auditor will also perform a detailed review of your accounting systems and systems of control.
Depending on the size of your business, the financial audit could take several days.
For some businesses a financial audit is required by law, but even when not mandatory, there are lots of reasons why your business could benefit from an audit. Find out more.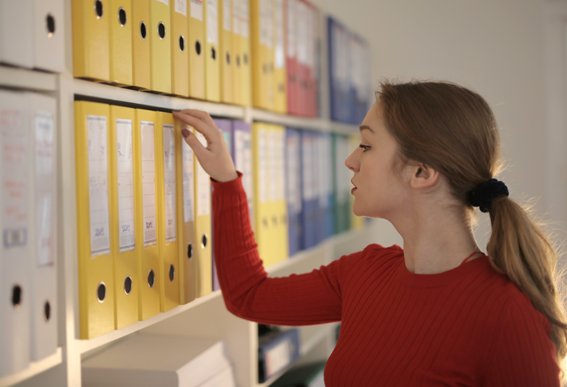 To help the audit run smoothly and in a timely fashion, it would be helpful if your financial records are readily available. Which is why we have compiled this comprehensive checklist of the items most frequently needed by the auditor during the course of an audit.
General ledger that covers the entire financial year
Trial balance
Articles of incorporation
Accounting policies and procedures manual
Loan and lease agreements
Minutes of meetings of the Board of Directors
All sales and purchase invoices raised and received during the financial year
Year-end bank reconciliation and bank statements
Detailed list of all accounts receivable at the end of the financial year
Detailed list of all accounts payable at the end of the financial year
Detailed stock take at the end of the financial year
Fixed asset register
During the audit, the auditor may request other documentation, so it's advisable for your bookkeeper or clerk to be present to avoid any unnecessary delays.
We hope that you've found this checklist useful. For further information about our Financial Audit Services please contact our expert team of accountants.
We look forward to hearing from you soon!