Setting up a Limited Company
6 steps to set up a limited company
There are lots of reasons why you might be considering setting up a limited company. Limited liability protection, credibility and trust, tax efficiency – these are just a few of the benefits that a limited company can enjoy. And setting up a limited company needn't be as complicated as you might think.
Which is why we've compiled this step-by-step list to help you.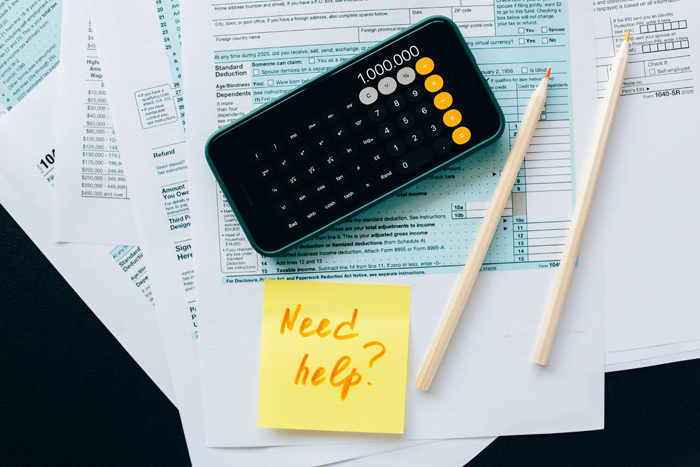 How do I setup a limited company
There are several steps to complete in order to setup a limited company, including deciding whether to incorporate the business yourself or engaging an accountant to complete the incorporation for you.
Please contact us if you would like to discuss the best way to setup your business.
If you decide to incorporate the business yourself you will need to complete the following steps;
Choose a business name: Before you can register your business as a limited company, you'll need to choose a name. You can search the Companies House register to check whether your new name is available. You may also find it useful to read the Government guidelines for choosing a company name.
Choose your directors: Your company director will be responsible for keeping records and reporting changes within the business, filing your accounts and company tax returns and paying your corporation tax. You may decide to hire an accountant to help with some of these tasks, but your company director will be legally responsible.
Choose shareholders or guarantors and identify people with significant control (PSC) over your company: Before you can incorporate your company you must allocate shares amongst the business owners. The PSC is usually the majority shareholder. Companies House will require this information before you can register your company.
Prepare documents agreeing how to run your company: When you incorporate your company you will need to submit a Memorandum of Association and Articles of Association. These can be submitted online or by post. Please contact us for more information.
Check what records you'll need to keep: In order to complete your annual accounts and VAT returns you must keep specific records about your company. A comprehensive list can be found on the Government website. Failure to keep accurate accounting records can result in substantial fines.
Incorporate your company: To register your company you will also need to register a company address. This will be where all written communication will be sent and must be a physical address in the UK. You must also choose a SIC code. A condensed list of SIC codes can be found on the Government website.
Once you've completed these steps you'll be ready to register your company with Companies House.
We hope that you have found this article useful. For further advice regarding setting up a limited company please contact our expert team of certified accountants.