Do I need an accountant? | PW John & Co
Could an accountant help your business?
Hiring an accountant is not a legal requirement for business owners and you may not need an accountant right away. If you're confident that you can deal with your business finances yourself, it is possible to file and prepare your accounts without engaging an accountant.
However, as a small business owner, whose strengths may lay in different areas, is slaving over the books really the best use of your time?
Financial reporting, compliance, payroll, business planning, tax returns – these are all time consuming, and for some, daunting aspects of running your own business. Employing an accountant to complete these tasks will free up your time so you can focus on the day to day running of your business. And your accountant could save you money in the long-term by increasing tax efficiency and improving cash flow.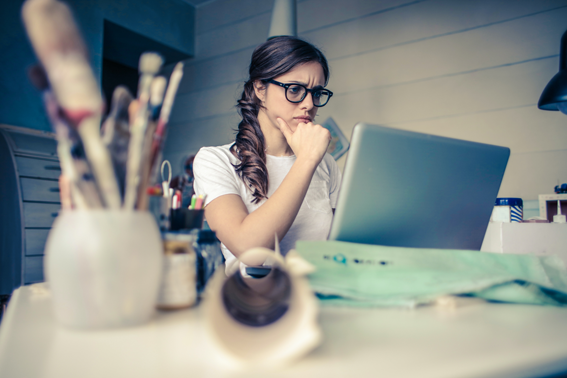 What an accountant can do for your business
All limited companies must file company accounts every year, regardless of whether your company is active or dormant. If trading, you must also submit a corporation tax return.
Sole traders must file annual self-assessment tax returns, and partnerships must also file an annual partnership tax return.
If you're a subcontractor, or hire subcontractors, you must comply with the governments CIS scheme and make monthly submissions to HMRC.
If your business is VAT registered you must also submit quarterly VAT returns.
In addition, if your business has employees, you will need to run weekly or monthly payrolls and submit real time reports to HMRC.
These time consuming and sometimes complicated tasks can all be completed for you by your accountant.
And, most importantly, as your business grows, a good accountant will be able to provide you with the reliable financial information that you need to make key decisions about your business.
Accountants can help with your finances, saving you time and money.
Accountants can deal with HMRC on your behalf.
Should you have a tax investigation, your accountant will be able to help you.
Accountants can take the pressure off as your company grows.
So, if you think that your business could benefit from the expertise of a professional accountant, we invite you to contact us today. Located in Weston-super-Mare in Somerset we offer accounting packages to suit all types of businesses, from self-employed individuals to large groups.
And the best bit? All initial consultations are free of charge!