Agriculture and Farming
Specialist agricultural accountants in Weston-super-Mare, Somerset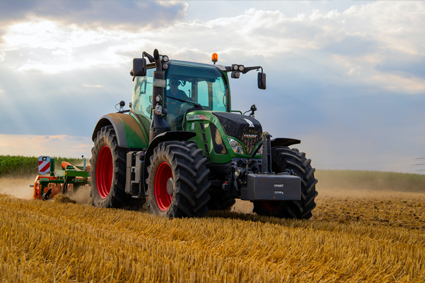 At PW John & Co accountants in Weston-super-Mare our team have worked as agricultural accountants for farmers and landowners across the South West for more than 40 years.
Farming is fundamental to the region's economy and we are proud to support our agricultural clients throughout Somerset, Devon, Cornwall, Dorset, Wiltshire and Gloucestershire.
Do farmers need an accountant?
It is not mandatory for farmers or landowners to hire an accountant. However, many find it more cost effective to hire an accountant rather than take time off of work to prepare their own accounts.
An accountant who is experienced in working with farmers and landowners will be familiar with the unique rules or treatments that might apply to your business. The supply of dairy animals and honey bees, for example, are zero rated for VAT. Whilst the supply of horses and bumble bees are standard rated!
They will also keep you up to date with any changes in compliance – so you won't have to worry about missing submission deadlines or incurring penalties.
We offer a variety of fixed rate accounting and book keeping packages tailored specifically for farmers and landowners and our dedicated team of accountants are always on hand to deliver expert advice and support whenever you need it. We will work with you in any way that suits you – in person, on the phone or online.
Accounting for farmers and landowners
Our experts in agricultural accounting can assist you with;
Company set-up
Annual accounts and self-assessment tax returns
Book keeping
Tax planning
VAT
Payroll
Finance or growth strategy
Inheritance tax planning
Contact our team of agricultural accountants in Weston-super-Mare
Please contact us to find out how our expert agricultural accountants could help you. Or book a free consultation to discuss your requirements in more detail.
We look forward to hearing from you soon!
GET IN TOUCH
Book your FREE consultation